Alex Crowther is the new Faction Champion! Alex navigated through 2 booster drafts and 4 rounds of 7 point Highlander against a field of 20 to defeat a galant Garry Yeoh in the final 2-1!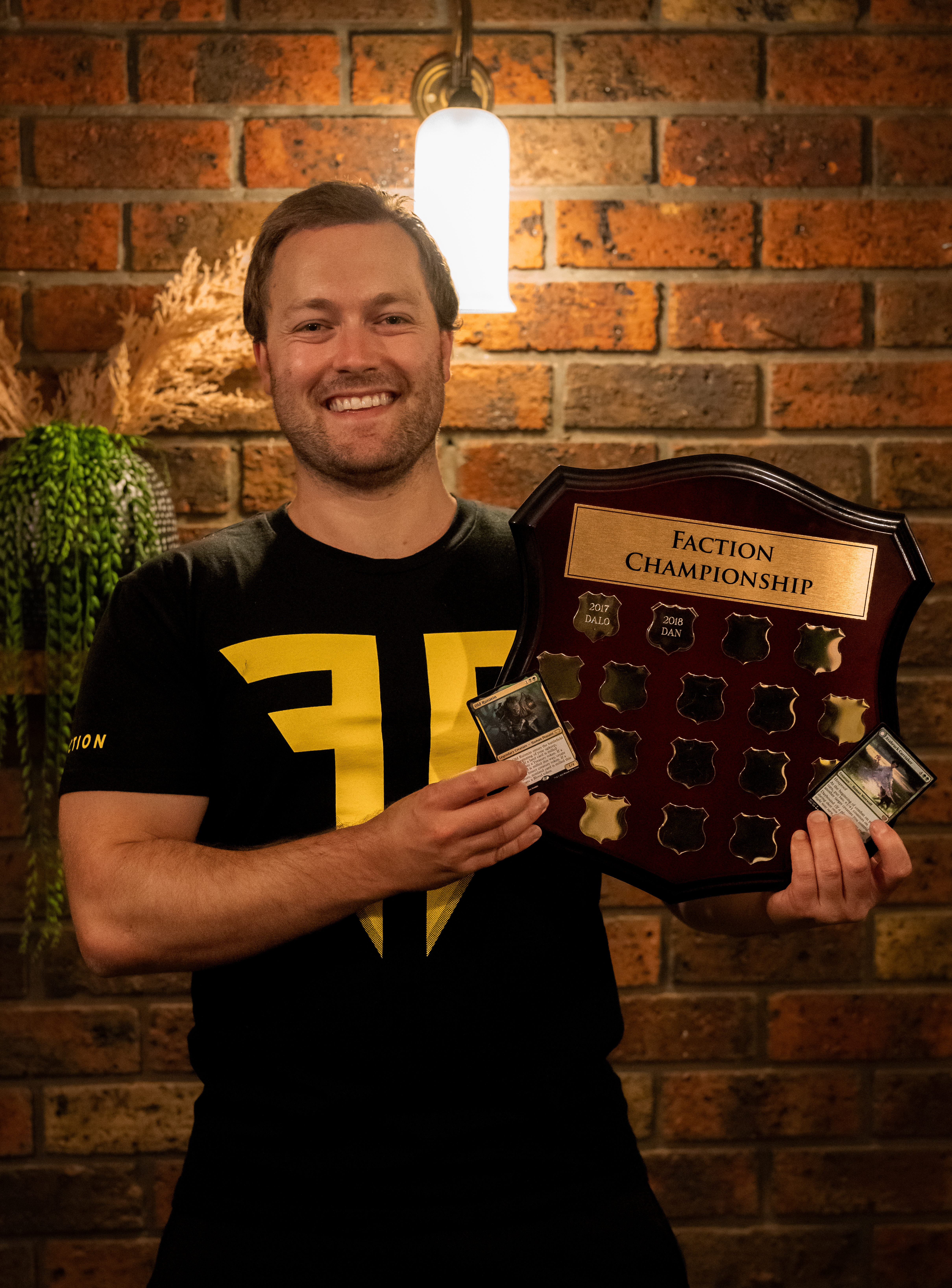 Amazingly the donations for the prizes of the event took the total prize pool to a little over $4,000, headlined by a NM Volcanic Island for first! For the generosity of the Faction and even some incredible donations from members of the greater MtG community: thank you.
We are tremendously proud of the efforts of The Faction to have now safely held our two biggest events in the middle of a global pandemic. Everyone participated in careful Covid testing procedures without a single documented case during or after the event. We did, however, miss those that weren't able to attend another incredible event.
The road to the 7th Faction Major Championship now takes us to Phillip Island in May for the legendary Faction Invitational with around 30 confirmed attendees. Plus, with some truly epic locations being scouted for Faction Majors in 2023 and beyond, we are extremely excited at what this unique community has for the future.
Check out some of the stellar photography from the weekend, by the fantastic Dan Papak.