Achievements
As a team we like to celebrate our achievements – both our own and those at our events. Here are some of them.
1st Place Grand Prix Brisbane 2019
Kyle Gibson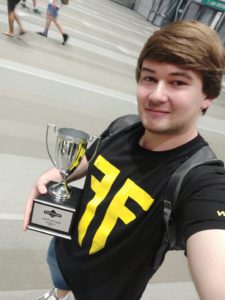 The Faction Championship
2019 – Rob V
2018 – Dan W
2017 – Shane D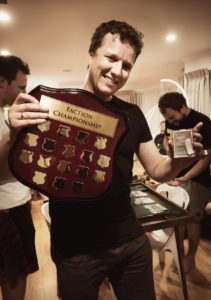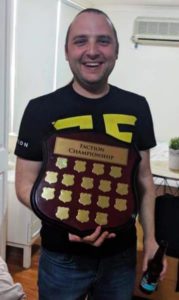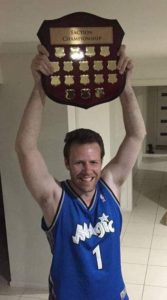 The Faction Player of the Year
2019 – Kyle G
2018 – Nathan W
2017 – Alex C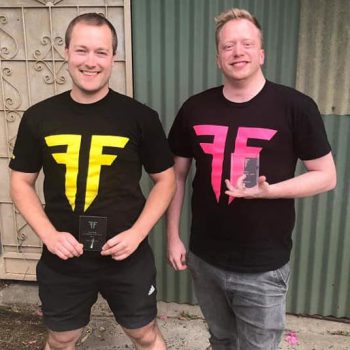 The Faction Invitational
An annual (so far!) event where the faction and members of the Melbourne M:tG community seek to play a variety of formats over two days.
2021 – Nathan W
2019 – Kynan P