The Faction Invitational is our Premier invitational event. Taking place in some of the most scenic spots in Victoria such as Drysdale or Phillip Island, our focus is to give our team a chance to bond with selected members of the broader MtG community in Australia. We regularly invite those we feel are up for spending time focused on both the game and broader social activities.
While the focus is of course on playing great magic, typically across a mixed limited / constructed event we regularly bring in other social activities for the weekend away – from board and video games through to golf, the goal is to create a chance to get to know each other better outside the grind of competitive qualifying tournaments.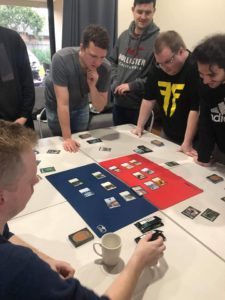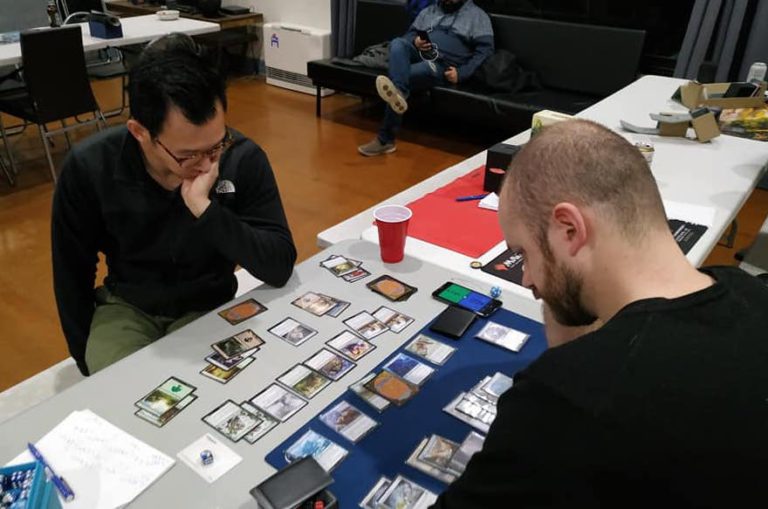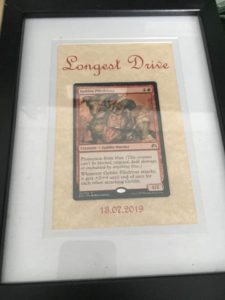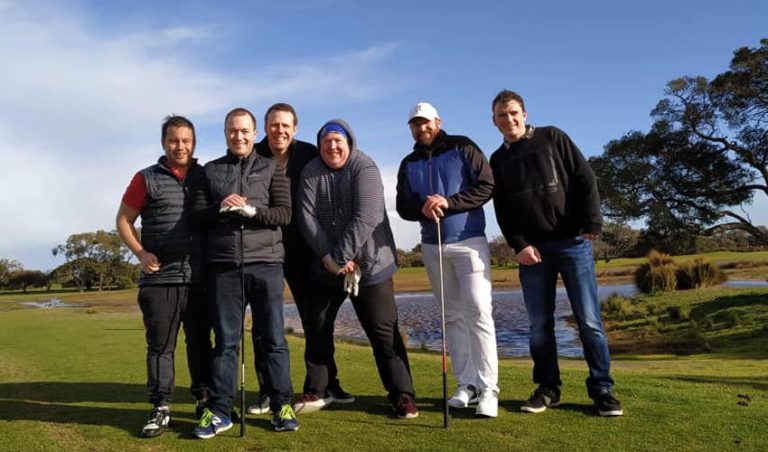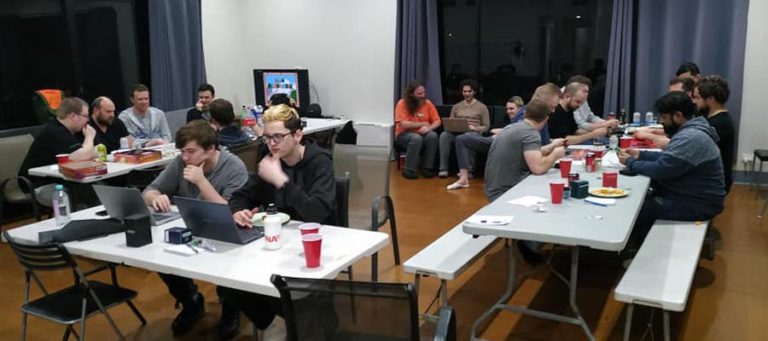 The Faction Championships
The Faction Championship is our annual team competition. It's an opportunity to come together as a team, play some great magic, and enjoy each others company.
The focus of the day is a taxing 10 rounds of magic, followed by a finals series. Taking in a mix of limited and constructed formats, sometimes reflecting the latest standard or modern, or harkening back to an earlier era, such as when we drafted Khans of Tarkir in 2017.
A highlight of the year for many of us the it's a time when the team really makes the effort to come together, support each other, and reflect on our achievements as a team.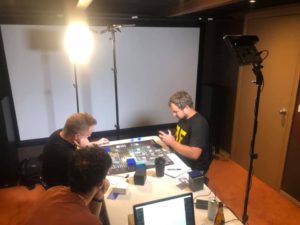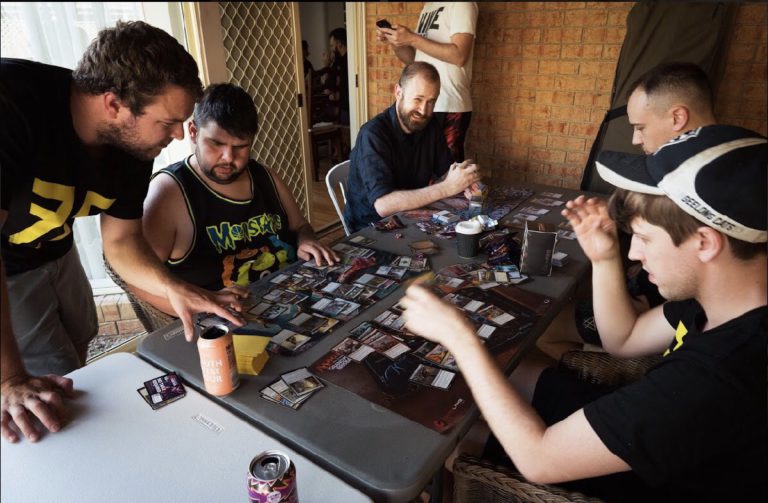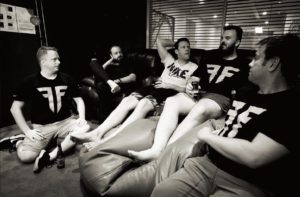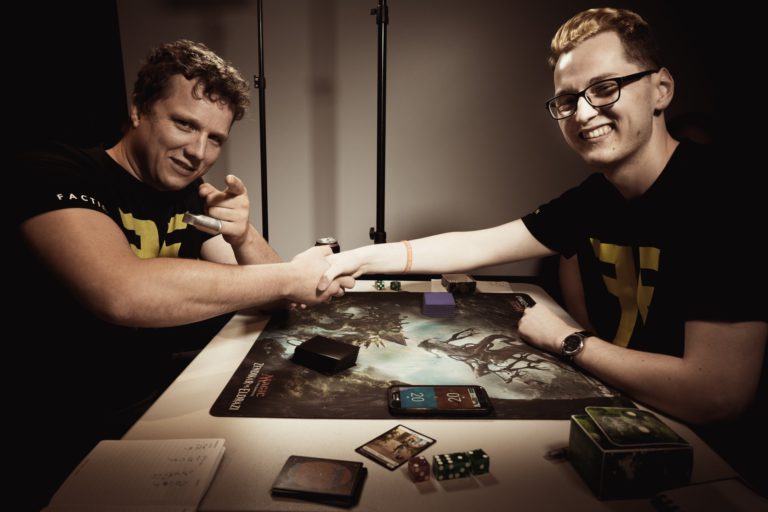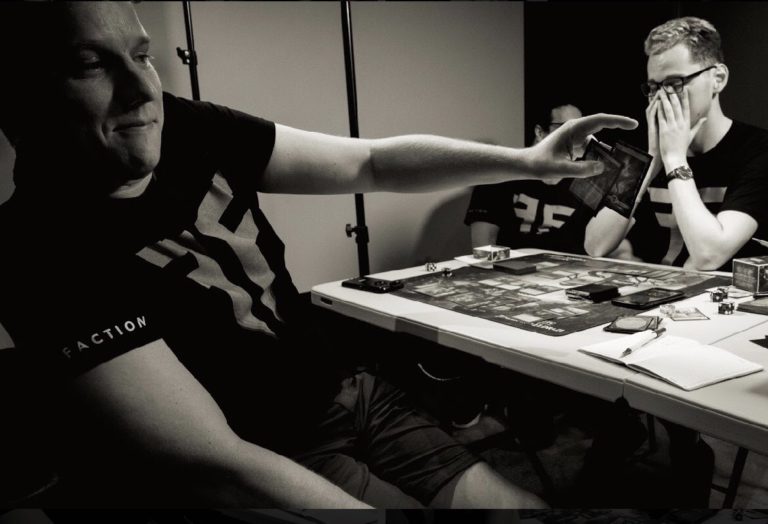 The Faction isn't just about it's premier events. From smaller scale Friday night drafts, through to basketball, LAN nights, and BBQs, we enjoy going beyond this and set up a wide variety of social events.
These help us keep in touch and grounded throughout our busy lives and keep making sure the team connection remains strong, regardless of whether we've played one game of magic or one hundred in the last few months.